There are many different ways to get hold of second hand cell phones for sale, but Gumtree is definitely one of the most convenient.
Gumtree is an online classifieds listing that was founded in the beginning of the year 2000. Initially, the website only dealt with the London area.
Gumtree offered Londoners who were moving house or people moving from other areas into London a way to find accommodation, jobs and new friends.
People found the site so helpful that the demand grew and grew until Gumtree became what it is today: a classifieds website catering for a very wide range of items (both brand new and second hand) and services for several countries around the world.
The categories that the site offers include events, fashion, baby and kids, sports and leisure, freebies, swap and trade, services, electronics, community, animals, business to business, boats and watercraft, home and garden, jobs, cars and vehicles and real estate.
Gumtree is open to, and in fact encourages, users to send in suggestions for how the website can be bettered or for new categories that can be added.
It is simple enough to browse advertisements and place advertisements and will not cost you anything. There are certain 'urgent' advertisements that, for a fee, Gumtree will place at the top of every list, but the free advertisements often work just as well.
Finding second hand cell phones on the Gumtree website
If you are looking for second hand cell phones on Gumtree, follow these steps to find the advertisements that will be relevant to you. First, go to www.gumtree.co.za.
Then, if you think it's necessary, select the area that you want to shop in. Do this by clicking 'change' at the top of the page and then selecting the province that you live in.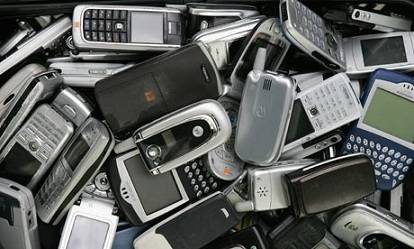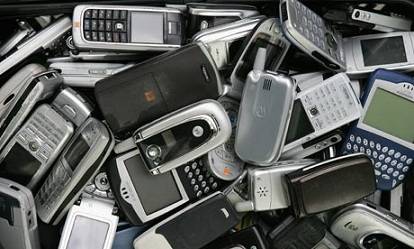 Next, go to 'browse ads'. This tab can be found at the top left hand side of the Gumtree page. The page will then open up a list of categories for you to choose from. Choose the 'electronics' category.
Underneath the main heading there will be several other subheadings. The top one is 'mobile phones/telephones'. Select this category.
You will then be given a list of different cell phones for sale listed in order or when the advertisements were posted. You can narrow the search down further by choosing the specific area that you live in or that you want to shop in, and then narrowing down the price range.
You can also search a category with a particular key word, for example 'Samsung Phones' or 'Nokia Phones' which may help you to find listings of exactly what you are looking for.
What to keep in mind when buying second hand cell phones on Gumtree
It is very important that you keep in mind that it can be dangerous to shop through online classifieds websites.
When you find an item that you want to buy, and if it is being sold by a private individual, they may ask you to pay money into their account and then promise to send you the item that you have requested.
This can be dangerous as there are many scam artists who operate through online classifieds websites.
You should always make sure that you trust your gut and avoid any individual or deal that feels like it may be suspicious or dodgy.
Never meet anyone by yourself in a secluded location and do not put money into anyone's account without being sure that they are legitimate.